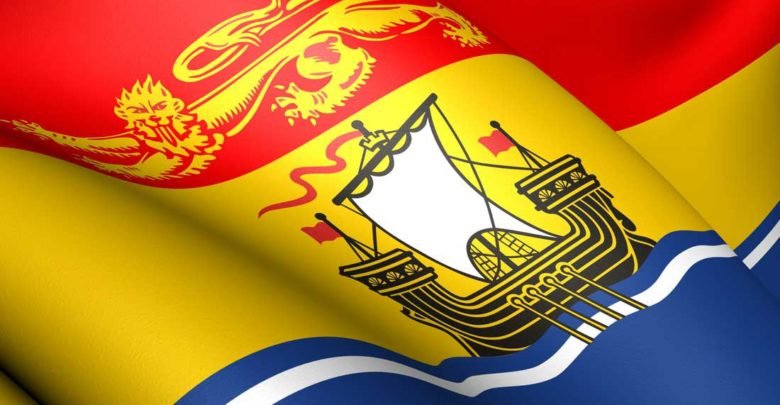 Before we start, let us take a recap with our NBPNP application timeline. September 7, 2017, NBPNP temporarily accepting EOIs and we submitted our first EOI. October 13, 2017, Saturday we received the ITA and after 5 days, October 18, 2017, Wednesday, we sent our full application.
We used the services of DHL in sending documents to Canada. First, we sent the transcript and diploma to WES for the ECA and now the full NBPNP application to New Brunswick. But sending the documents now was way too expensive and took longer to deliver our package. In sending the documents to WES only cost Php1,450 per envelope and it was delivered after 3 days. But now it costs us Php3,400 and the estimated date of delivery in their tracking system is October 27, 2017.
Good thing it was delivered before the estimated date of delivery. The parcel arrived in Toronto on Saturday, but it stayed there for almost 3 days before it was forwarded to New Brunswick. For 6 long days, we monitored the whereabouts of the golden package, from time to time we checked it in the DHL tracking system. At last it was delivered on October 24, 2017 and was received by C Michaud. It's the same person also that received the application of another applicant from India. According to DHL Gensan, sending documents to New Brunswick compared to Toronto is a little bit expensive because they don't have office in Fredericton. Instead, the parcel will be passed on to their partner courier to New Brunswick. I guess it's UPS. As I tried to search in the DHL website and compared the address in Google Maps, the office address of DHL is the UPS office.
We expect to receive the Acknowledgement of Receipt (AOR) the following day because that's the experience of previous applicants but it was not sent only after 3 days, October 27, 2017. Even if your application was delivered at the same time with other applicants, it's not a guarantee that you will received AOR also at the same time. Because the applicant I mentioned earlier received a day before us his AOR even our application arrived in NB Immigration office at the same time.
Another waiting game just began. I hope and pray that our application will go through smoothly and we will receive the most awaited NOMINATION soon. I know Heavenly Father is watching us and knows what's best for us. Let's just keep the faith.
Our Application Timeline
| | |
| --- | --- |
| NBPNP EOI |  September 7, 2017 |
| NBPNP ITA |  October 13, 2017 |
| Full Docs Sent | October 18, 2017 |
| Docs Received | October 24, 2017 |
| NBPNP AOR | October 27, 2017 |
| Nomination | December 4, 2017 |
| Upfront Medical | December 6, 2017 |
| CIC ITA | December 6, 2017 |
| CIC Full Application | December 11, 2017 |
| CIC AOR | December 11, 2017 |
| Medical Passed | January 5, 2018 |
| IP2 | February 27, 2018 |
| Passport Request Letter (PPR) | May 1, 2018 |
| Passport Submission | May 2, 2018 |
| Visa On Hand | May 10, 2018 |
| Landed in New Brunswick | Soon |