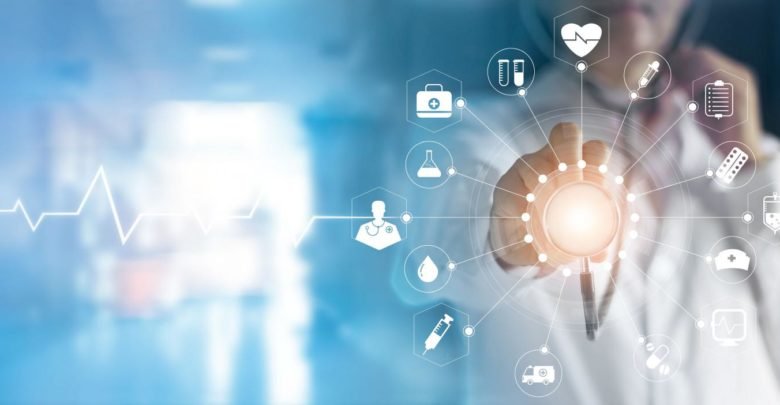 At last Medical Passed
As I'ved mentioned in my previous post that last December 31, 2017, we just learned that we had an update with our application. Our application is already in what commonly called among applicants as IP1. Since then, we are on look out on when we will change to Medical Passed (MEP) and then to NA2 stage. In a day, we cannot count with our fingers on how many times we checked our CIC account.
On January 2, 2018, the CIC account profile is shown below. We don't know why the details tab both in Express Entry and Permanent Residency are "Your Action is Required".
But on January 5, 2018, the details tab changed to updated. And as we check the status, we passed the Medical Exam. We haven't received any email advised regarding the update on the profile but we just keep on checking our CIC account.
Normally, after the application status was opened the profile details will change back to submitted. As shown below:
 Changed to Not Applicable or NA2
After 5 long days of waiting for any updates, on January 10, 2018 the profile is again updated. Around 4:30 am as I checked our CIC account my heart seems stop beating when I see that the profile was updated. As I checked the status, the Background check is now Not Applicable or commonly called as NA2.
As per forums, IP1 is now complete once the Background check is change back to Not Applicable (NA2). It was presumed that our file will be transferred to CPC (Case Processing Center) where agents will do eligibility assessments. If they feel everything is okay, then they will provide their recommendation to Visa Officer and same time they will initiate Security Checks.
Today, February 13, 2017 it's been 2 months already since we submitted our full application and a month in NA2 stage. We are still patiently waiting for any updates.  As the saying goes, Patience is a Virtue.  On Monday, February 19, 2017, it will be a year since we first attended the New Brunswick Information Session. Hope we will receive good news before our first anniversary ?
Our Application Timeline
| | |
| --- | --- |
| NBPNP EOI |  September 7, 2017 |
| NBPNP ITA |  October 13, 2017 |
| Full Docs Sent | October 18, 2017 |
| Docs Received | October 24, 2017 |
| NBPNP AOR | October 27, 2017 |
| Nomination | December 4, 2017 |
| Upfront Medical | December 6, 2017 |
| CIC ITA | December 6, 2017 |
| CIC Full Application | December 11, 2017 |
| CIC AOR | December 11, 2017 |
| Medical Passed | January 5, 2018 |
| IP2 | February 27, 2018 |
| Passport Request Letter (PPR) | May 1, 2018 |
| Passport Submission | May 2, 2018 |
| Visa On Hand | May 10, 2018 |
| Landed in New Brunswick | Soon |