---
The long wait is over! SM City General Santos is finally open. The blessing ceremony was held on August 9, 2012. It was attended by SM Prime Holdings' President, Mr Hans T Sy, local officials, business heads and local media. Soxbloggers were also invited to attend and be toured around SM Supermarket. Brace oneself for exciting promos and bargains, and in no way observed before costumer service innovation in the SM Supermarket history.
Value Packs are specially bundled packs with Free of charge SM Bonus item/s – with savings as much as 80%. Trust that there is always a mix of your favorite brands in each and every pack.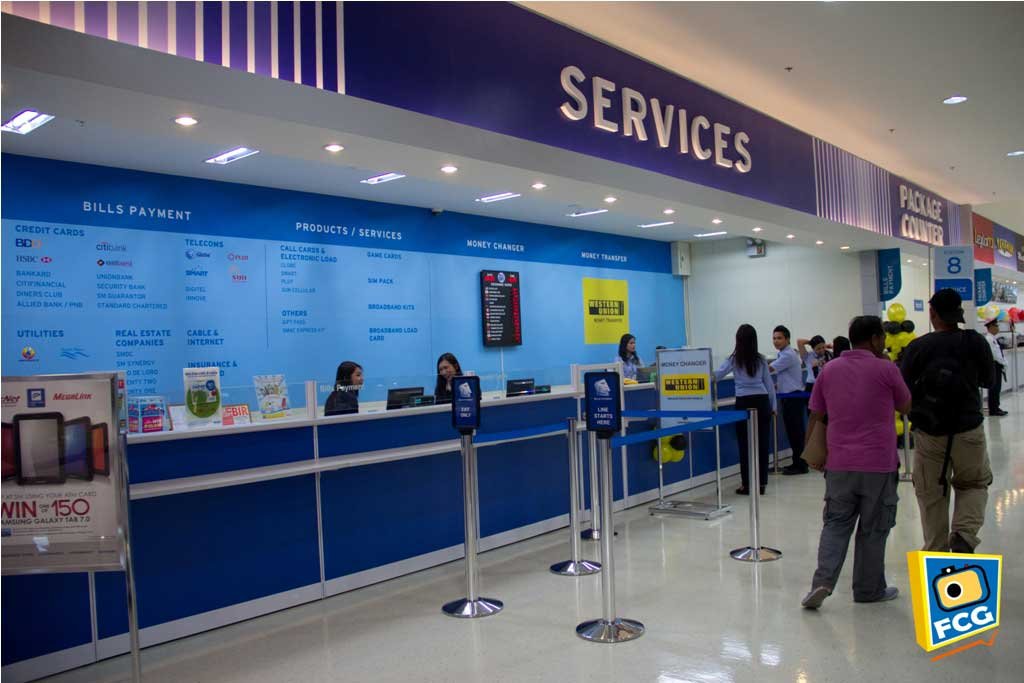 They are going to be also raffling 800 winners of exciting prizes that will be drawn every week. On the initial 100 winners of super cool aircon, on the second week 500 winners of industrial fans, on the third week 100 winners of washing machine and on the fourth week 100 winners of Magic Sing. The promo is open for all SM Benefit, Prestige BDO Rewards or Card member and each and every 500 worth of buy earns 1 raffle tickets.
Automated SWIPE machine, where you might swipe your SM benefit Card, Prestige or BDO Rewards Card to obtain the list of promos and giveaways in an instant.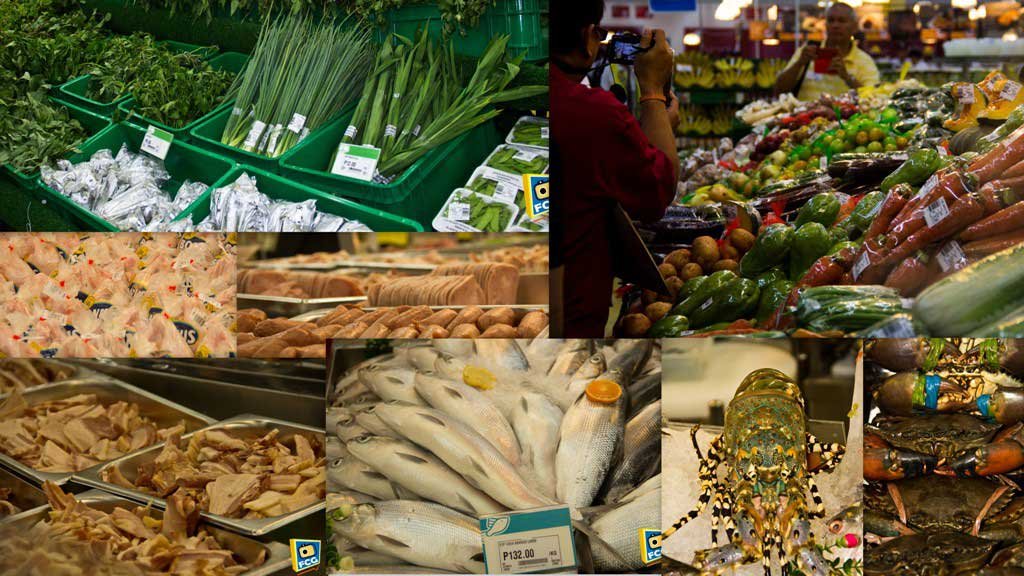 fresh section – freshest meat, poultry and seafood – reduce, sliced or marinated in line with your choice of dish. ready-to-cook and ready-to-eat products are accessible to save your day.. takal-takal section for just the right level of ingredients you need at quite cost-effective prizes. have some veggies as your side dish or fruits as dessert for that sweet ending. The shop has both regional and imported, even these difficult to find fruits and vegetables.
---