Etc.
General Santos Blogfest 2.0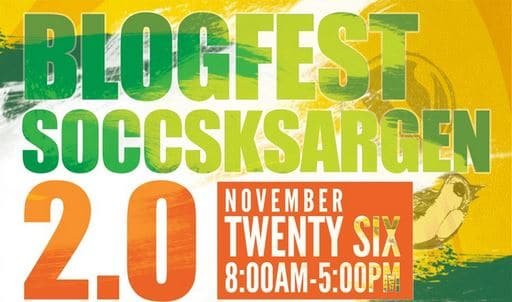 The theme for General Santos Blogfest 2.0 is simply, "THE EMERGENCE OF BLOGS AND SOCIAL MEDIA" and will feature speakers who are prominent blogging stalwarts and social media specialists.
Registration has began for the event which will occur on from 8am-5pm on November 26, 2011 at a soon-to-be-announced venue. Everyone is invited, bloggers and non-bloggers alike, particularly students of Information Technologies along with other related courses.
An added treat will be the Awards Night of the extremely prestigious 2011 Philippine Blog Awards for Mindanao starting at 7pm.