Etc.
PhilPlans Education Plan in Action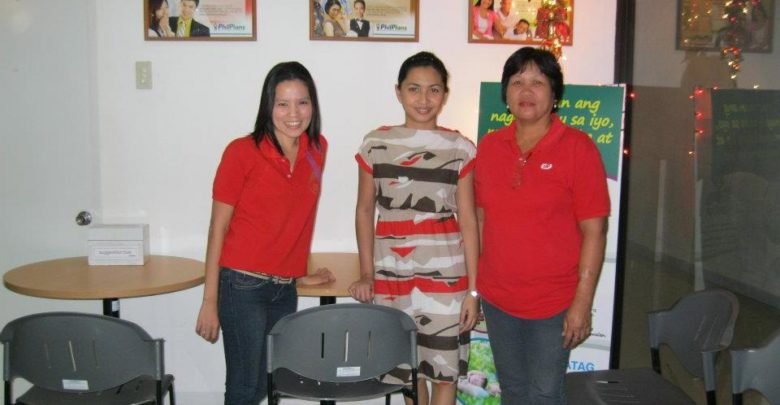 ---
As a Branch Service Officer of PhilPlans First, Inc, I have the opportunity to interact and serve to different kinds of people everyday. This month I am busy on releasing educational benefit checks for the 1st Semester of SY 2012-2013. Almost 15,000 Planholders are enjoying now their plan nationwide. In General Santos City, we have almost a hundred Planholders enjoying their educational plan benefit.
The other day, I had the opportunity to have a small talk to a Planholder while releasing his educational benefit check. He shared to me how his educational plan help him send her daughter to college. He was once a government employee in a Bureau (I forgot the name)under Department of Agrarian Reform when he applied his educational plan. But unexpectedly the Bureau was dissolved and he became unemployed. As the PH said, "Kabalo ka ma'am, dako kaau ni og tabang ning educational plan nako. Napaeskwela nako ang akong anak. Kung wala ni dili nako sya mapeskwela kay wala naman ko'y trabaho" He has small farm but the income is not sufficient enough to send his daughter to college.
That conversation I had with the Planholder was such an eye opener to me. I've been working in PhilPlans First (formerly Philam Plans) for more than eight years and I have an educational plan also. But with what the planholder shared I more understand the mission of the company: "We are committed to help Filipino families secure their future through our financial planning programs and services."   I witness the education plan in action, how the company helps secure the future of  his daughter through the educational plan he got while he was then employed. The educational plan helps in fulfilling the dreams of his daughter.
Since I have 2 kids and only have 1 educational plan, I'll be applying for another one. PhilPlans now have Summa and Magna education plans. But I'll go with Summa since it has term insurance:) I will plan, prepare, and secure the future of my kids because I love them.
Disclaimer: The views and opinions expressed here are those of the blogger. Although I'm an employee of PhilPlans (formerly Philam Plans) I just share my experience and opinions, it is in no way an official affiliate of the company, and no content within this blog should be taken as official company's policy or statement. :)
---