Featured
Angels in Moncton, New Brunswick
Life as an immigrant is not as easy as it seems. Before coming here in Canada, we tried our best to be as prepared as possible. We attended pre-arrival services and researched online months before we landed to Canada. We contacted some agencies and people. Amidst of our preparations, things did not turn out as we want to be.  But we know things happen for reason and answers came as the time pass by.
We are grateful for the angels that been sent from heaven that help our life here easier for us. To wit:
1. A sister with her husband delivers us a hot rice meal during our stay in the hotel. For four days already we haven't eaten a rice meal except for the frozen rice meal we bought at the Atlantic Store and heated in the microwave.  She also gave the kids some books. She also offered her beautiful pull out bed for the girls. Plus stall chairs and cookie sheets. On our first day here in the house, she knocks our door and brought us some blankets. If she didn't show up that afternoon with her blankets, the five of us will be squeezing ourselves on the comforter we brought from the Philippines.
2. Four young men help us in moving in from our suitcases until down to with our furniture.
3. A fatherly man offered his truck for 2 days to transport our suitcases and furnitures. He even helped carry those furnitures not to mention with his age. His wife gave us pillows. They also invited us to their house for dinner. They also gave the kids scooters and bike.
4. On the other hand, another family pick us up since we don't have any mode of transportation in going to our dinner appointment. As they drop us in the hotel, they prepared a gift for the kids. They gave brand new toys to Blithe, Iya and Sunshine. It was first time for the kids to play with the real Lego since they only played the imitations while in the Philippines. They also gave Blithe a booster seat. After a week they gave us bed sheets, comforters and blankets.
5. Different people offered us a ride going to church and also going home. But there are regulars who gave us a ride.
6. Our neighbor welcomes us with macaroni casserole on our first day here in the neighborhood. She also mows our yard since we don't have lawnmower yet. If we have any questions, she's always willing to help.
7. A sister offered to give us their old car when she learned that we have difficulty with our mode of transportation. She even went with Fritz to concerned offices to process the insurance and transfer of ownership of the car. She also gave me a ride to the Laundromat and helps me with my laundry, with free laundry soap from her. Please note that she's busy nursing her sick husband but she has time to help us.
8. A friend offered Fritz a ride going to work. If he will commute by bus, he will be late at work. Because the earliest possible time he will arrived at work will be at 8:15 even if he will leave our house as early as 6:30.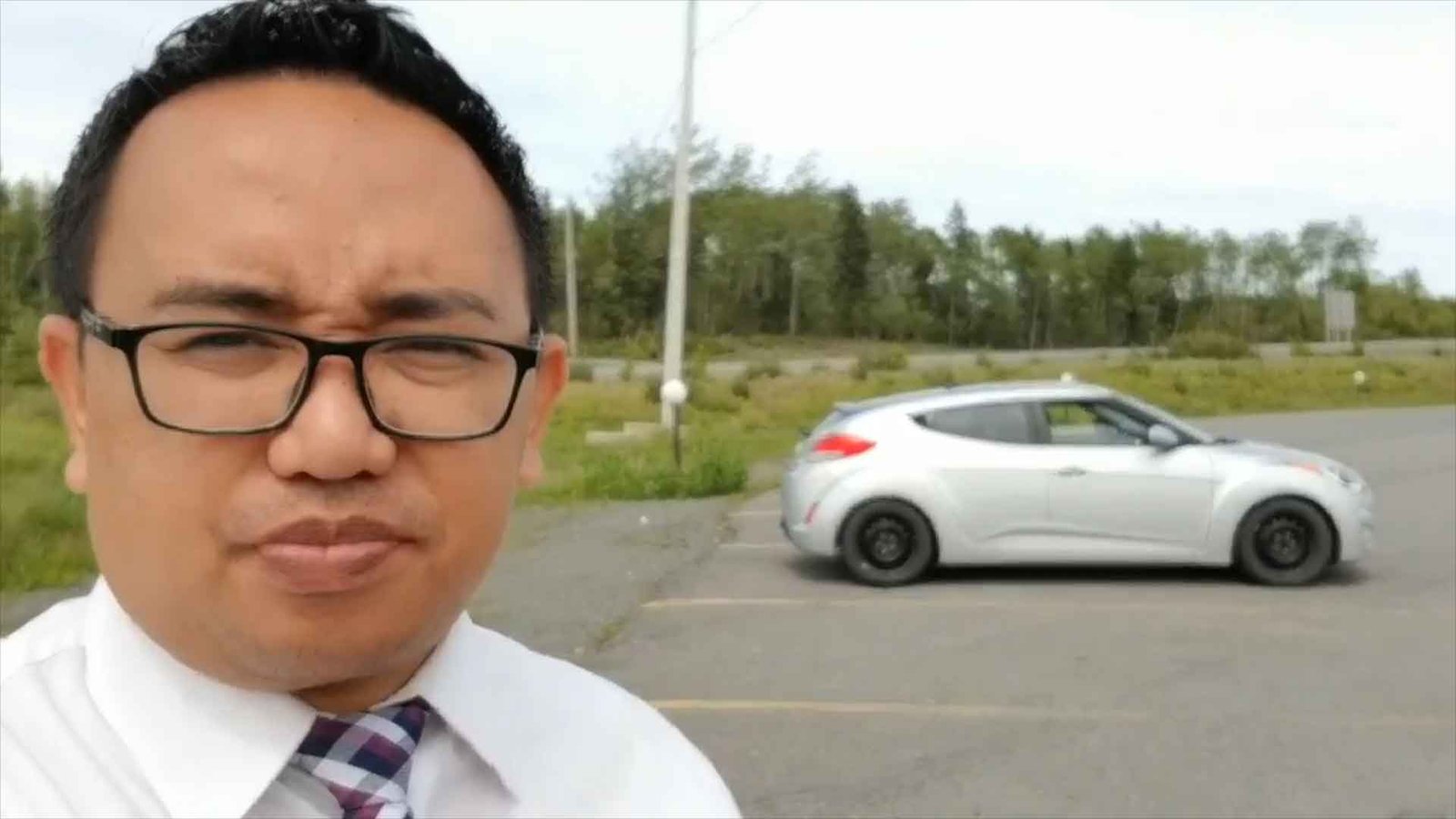 9. A Filipino lady let us stay in here apartment for around 2 hours while waiting for the building supervisor of the apartment that we will view. She also fed the kids during our stay.  Thanks also to her friend that invited us to go inside. Else we will be freezing outside.
The list will not end if I will mention here all the good things we received every single day. People everywhere were very welcoming and warm. We were very overwhelmed on our first day at church. Everyone just came up and greeted us. We never felt that we were new and alone. Also, the people in the community were friendly and helpful, whether they are Filipinos, Canadian or whatever are their nationality.
I'm not writing this to brag on the things and help we receive. I'm writing this to acknowledge to some of the blessings that we receive from on High through the people we met in our new found home. Also, for us not forget all these things. That if any difficult circumstances we may encounter, we can look back and can say "all will be well'. Our Father in Heaven is always watching over us.
Above all, that we may always be reminded to help other people whatever the circumstances that we have. And may we will always be vigilant on the needs of the people around us.